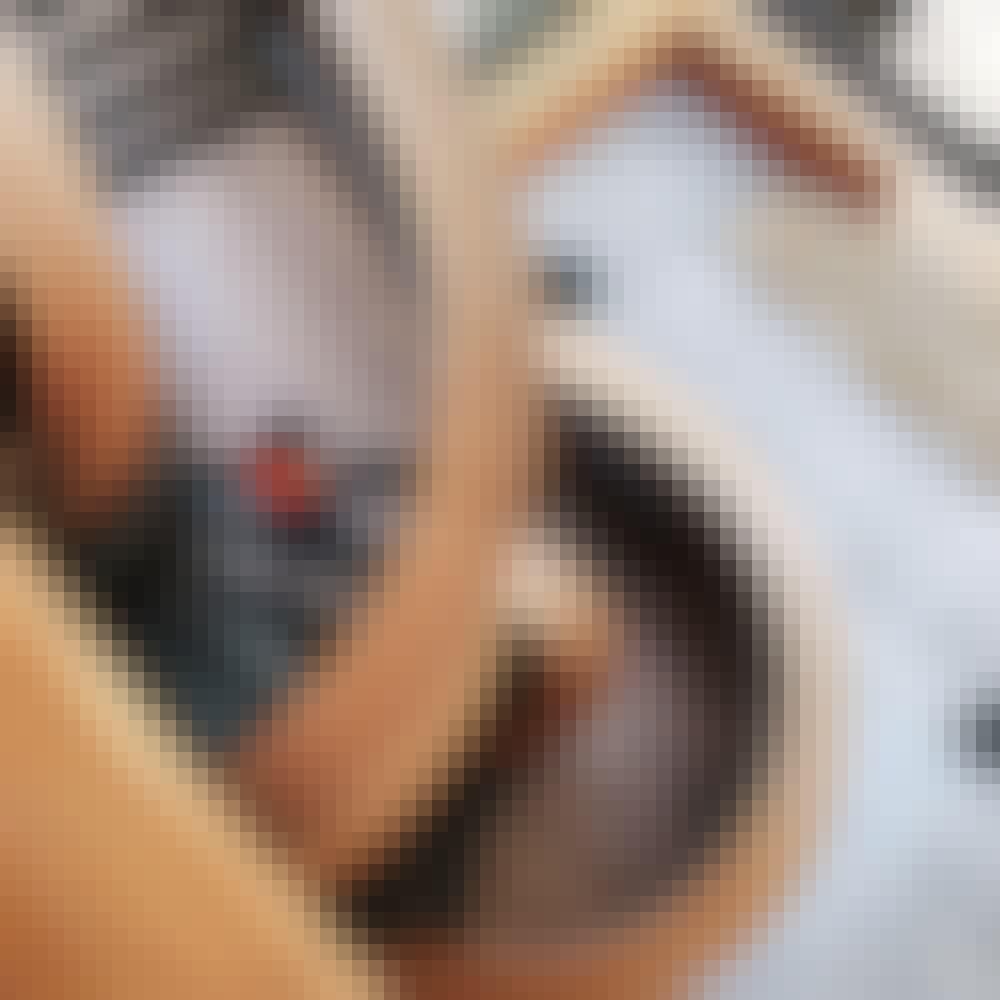 Membership Plan
Private Office
Our workspace design features Private Offices with glass walls to maintain privacy without sacrificing transparency or natural light.
The Private Offices are all furnished with quality design from brands. Each space is move-in ready and customisable to fit your needs and company culture, with 24/7 access. You and your team will be supplied with desks, a chair, lamps, trashcans, and filing cabinets.
A Private Office is a fully enclosed, lockable space built for a team of 1-3 persons. Your company can add on more offices as you grow bigger.
Prices on request. Contact us for more information.
Dedicated Desk
A Dedicated Desk is an assigned workspace in a large open area, shared with other members. This dedicated space comes with a lockable filing cabinet for your personal belongings. Desktops may be set up and left overnight.
This membership plan gives you 24/7 access to a desk in a private, open area. Dedicated Desks are permanent, meaning that you and your team will be able to work from the same spot consistently. This plan gives you the opportunity to easily collaborate with your surrounding coworking members - the best parts of working in a community - while still having space to do your own thing.
Price: 2 500 NOK
Hot Desk
A Hot Desk is a shared workspace in a common area. With no need to book in advance, you can come and go as needed and use any available desk.
Hot Desks are geared toward those who need flexible, 24/7 access to a workspace, but not necessarily a private office or even the same desk every day. With the Hot Desk membership plan, you show up when it best suits your workflow, grab any open seat in the common area, and get down to business. A new seat each day means increased chances for networking and collaborations. In addition, hot desking will also give you access to meetings rooms.
Price: 1 650 NOK
Meeting rooms
Kjøpmannsgata 11 has various meeting room facilities available for hire. Members have first priority on booking our meeting rooms, but these are also available for non-members.
Price: On request