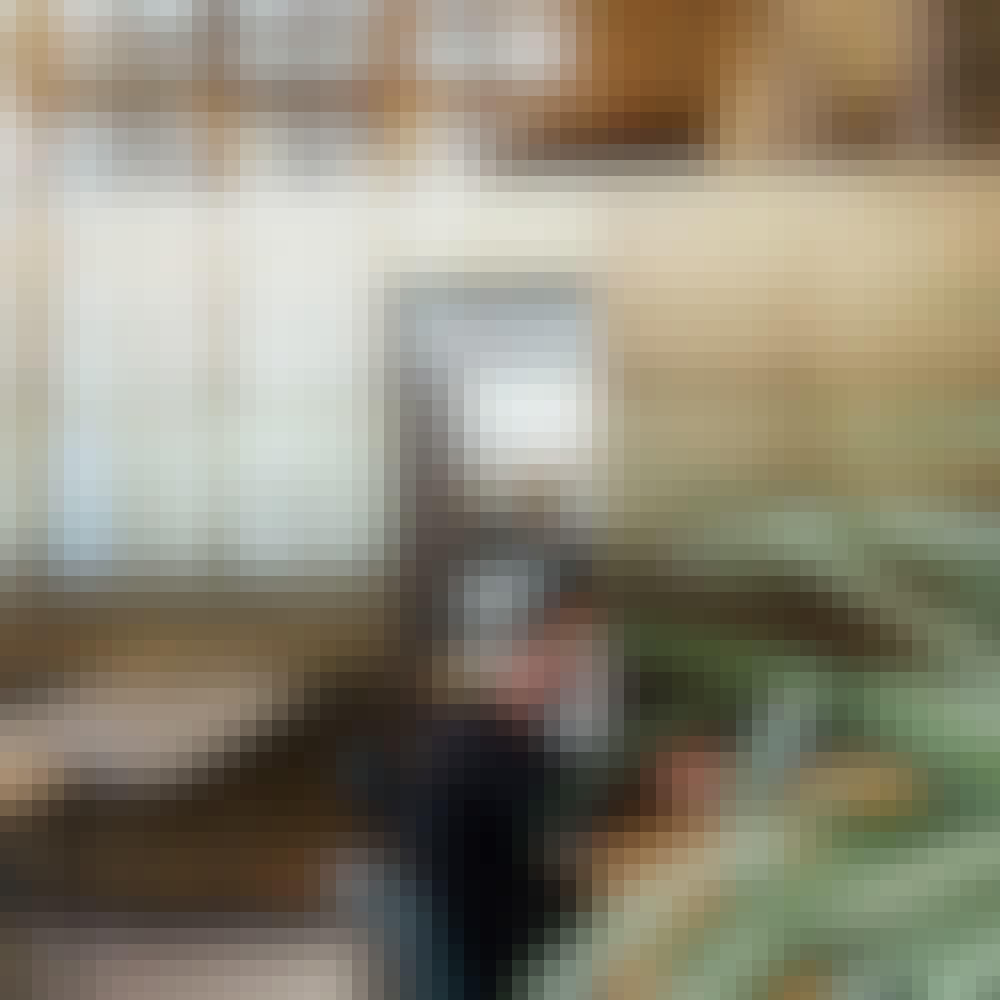 Explore the workspace
Community
Kjøpmannsgata 11's biggest objective is to create a community that will benefit one another both socially and professionally. Whether it's getting feedback on your startup pitch, asking for a service provider recommendation, or simply grabbing a beer post-work; the power of the community is priceless.
Together
As a Kjøpmannsgata 11 member, you will be surrounded by like-minded people in a rhizome of creativity on a daily basis. Collaborate, share experiences, and get inspiration from coworking members and the in-house team. Like you, your new colleagues are full of ideas with the potential to help your business grow.
Local Suppliers
Our coworking well-being will be looked after by the top of the crop of Trondheim's local suppliers. As a member, you will surround yourself with fresh flower arrangements supplied by the local florist, fuel your ideas on coffee and breathe out post-work with yoga sessions.
Other Kjøpmannsgata 11 perks we would like to share with you:
Convenience of monthly membership fee
Flexibility of month-to-month membership
Ability to connect with other members online and in person
Network with potential clients and investors
Included amenities
Super-duper fast internet: Hard-wired (Ethernet) connections, as well as access to wi-fi in all public areas.
Spacious and unique common areas: Our space includes desks, chairs, desk lamps, and lockable filing cabinets.
Printing facilities: Each floor has at least one multi-function copier/scanner/printer.
Free refreshments: Get free roasted coffee & tea.
Cleaning services: All common areas and private offices are cleaned daily.